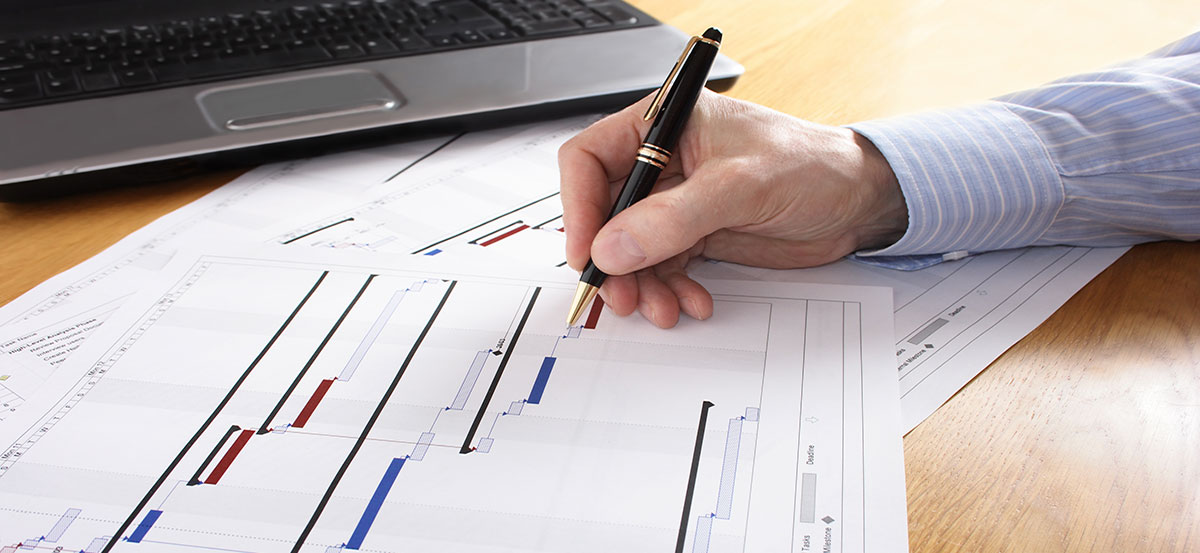 Services
TATE-RAP Ltd was founded in 2005. It is specialized in building construction, project management and supervision services.
Expertise and resources
In addition to HVAC and electricity knowledge, TATE-RAP's expertise is in building technologies, worksite supervision, real estate renovations and holistic project management. Company resources are adapted to meet each customer's needs and it has an extensive network of high-quality partners. This allows the full support and management even in broader projects.
Building construction services
TATE-RAP's building construction services include project kick-offs, expertise and execution management, as well as project handing-overs, period of guarantee services and commissioning consulting. Assignments and roles are always negotiated together with the customer.
Project management service
TATE-RAP's personnel has been executing various demanding building projects in Finland and abroad. The company's project management philosophy relies on the close cooperation between the customer and other members of the project. 
Other services
Company's other services include housing technology and special equipment purchasing, cost accounting, project pricing and development, export duties in Russia, energy audits,  condition and TDD reporting, computer center, simulator and hospital technology system knowledge, plus BREEAM and LEED expertise. It has also specialized in the overall execution, management and delivery of projects.
Partners
The cooperation partners in Finland are the biggest construction and project management companies Ramboll Finland, Sweco PM and HTJ, local contractors in Turku, Construction Company Luoma Oy and various smaller companies in the capital area.